Mackie Thump TH-15A TH15A repair
Mackie Thump TH-15A TH15A service
---
TH-15A dead no power
TH-15A no sound
TH-15A LED goes out
TH-15A distortion
TH-15A fuse blows
TH-15A Low volume
TH-15A Intermittent audio

---
This Page helps support the repair of the Mackie Thump loud technologies TH-15A 2 way powered loudspeaker.



Contact us for more info.
We are a non authorized loud technologies electronic repair center, capable of repairing nearly any problem with this product.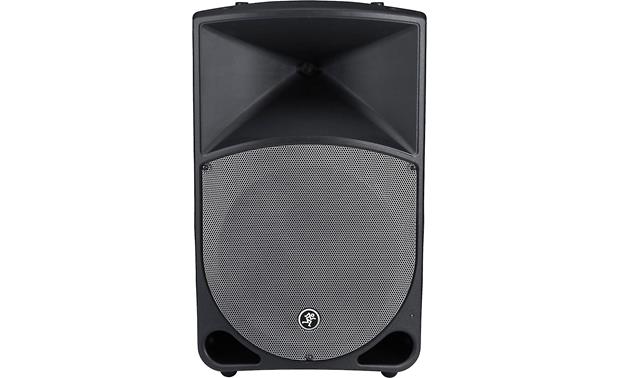 Picture of the TH-15A loudspeaker
IMPORTANT!
If the unit has been previously worked on by another facility or has been modified, please inform us when requesting a repair.
All logos and trademarks shown on this page are the property of Mackie Thump / Loud Technologies