EVENT precision8 EVENT asp8 repair
EVENT precision8 EVENT asp8 service
---
EVENT precision8 EVENT asp8 control knob broken
EVENT precision8 EVENT asp8 distorted sound
EVENT precision8 EVENT asp8 thumping
---
This Page helps support the repair of the EVENT precision 8 ASP8 Active Studio Precision Monitor speaker now discontinued by the manufacturer.


Contact us for more info.


NOTE: We stock a used driver and complete cabinet for this monitor.
We are a non authorized EVENT electronic repair center, capable of repairing many issues with this product.
Chassis assy 1831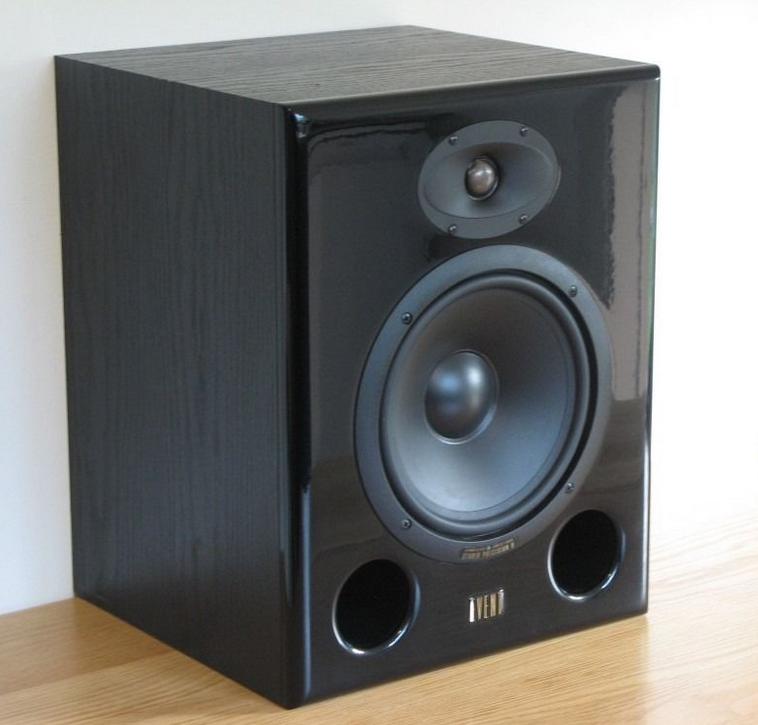 Pictures of the monitor, front view.
IMPORTANT!
If the unit has been previously worked on by another facility or has been modified, please inform us when requesting a repair.
All logos and trademarks shown on this page are the property of Event electronics