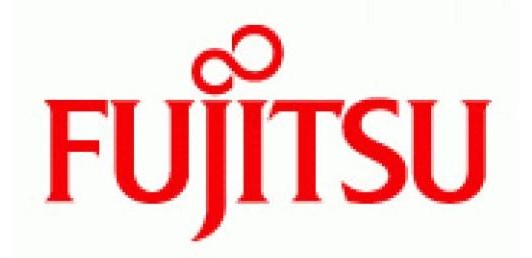 Fujitsu 86120-14480 repair
Fujitsu 86120-14480 service
Toyota 86260-14180 repair service
Fujitsu 86120-14480 no sound
Fujitsu 86120-14480 not tuning
Fujitsu 86120-14480 dead no power
Fujitsu 86120-14480 distorted sound
Fujitsu 86120-14480 eats tapes
Fujitsu 86120-14480
Fujitsu 86120-14480 AM not working
Fujitsu 86120-14480 FM not working
Fujitsu 86120-14480 intermittent sound
Fujitsu 86120-14480 stations drifting


---
This Page helps support the repair of the Toyota-Fujitsu Ten Ltd 86120-14480 AM-FM-Tape deck Stereo car radio found in 1983-1986 Toyota Camry,1982-1985 Toyota Celica,1984-1986 Toyota Corolla,1983-1986 Toyota Tercel vehicles.


Contact us for more info.
We are an authorized Fujitsu electronic repair center, capable of repairing nearly any issue with this product.
FCC ID: BAB9JIAR3031
Model: 86120-14480, 862140-14180
Cat No. AR-3031TL2A


Picture of the Toypta Stereo, front view. Lower tape deck 862140-14180 separates from main
stereo radio section 862120-14480.
IMPORTANT!
If the unit has been previously worked on by another facility or has been modified, please inform us when requesting a repair.
All logos and trademarks shown on this page are the property of Fujitsu