GPX TDE2480B repair
GPX TDE2480B service
---
TDE2480B dead no power
TDE2480B no sound
TDE2480B remote not working
TDE2480B turns off
TDE2480B wont start
TDE2480B pulsating
TDE2480B dvd wont spin
TDE2480B dvd motor runs continually
TDE2480B splotchy picture
---
This Page helps support the repair of the GPX TDE2480B (2010) 24 inch 1080p LED LCD HDTV with Built-in DVD Player.



Contact us for more info.
We are a non authorized GPX electronic repair center, capable of repairing these issue and others.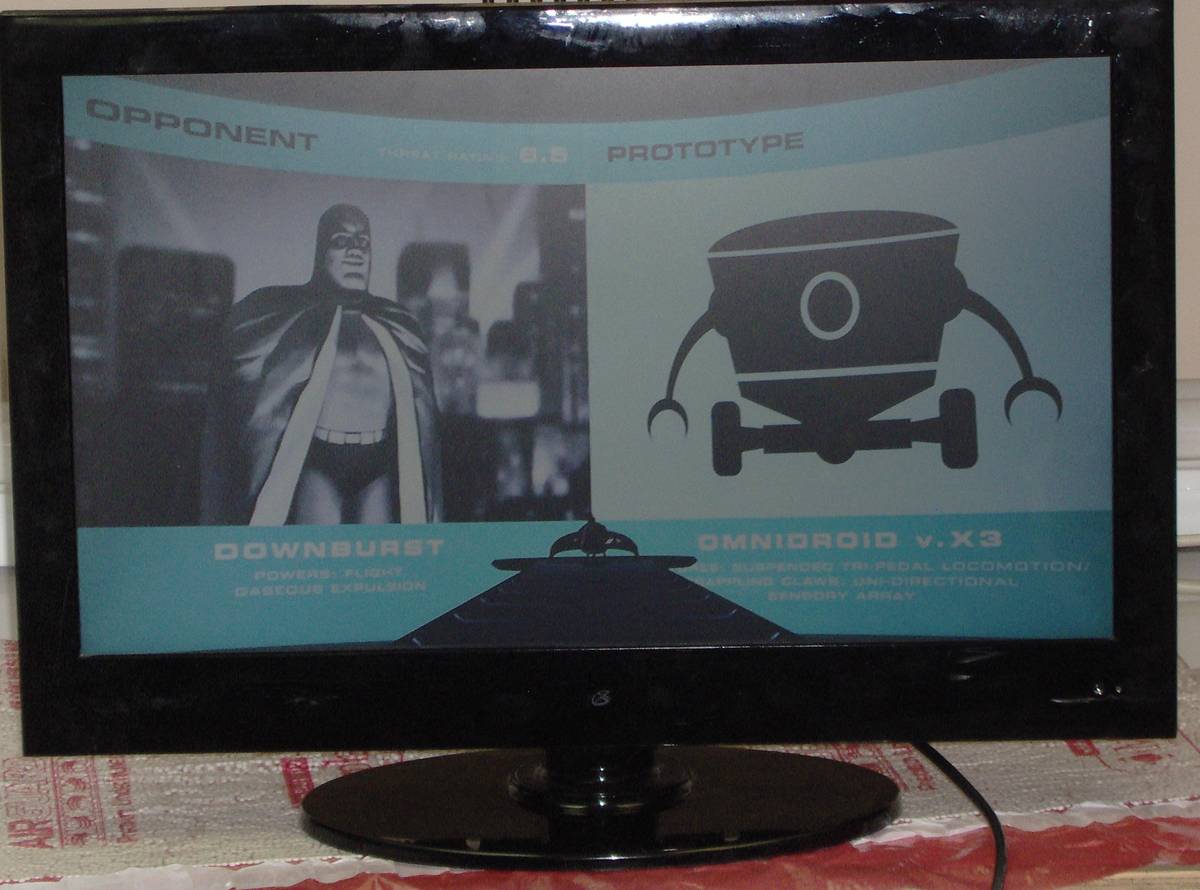 Picture of the GPX TDE2480B playing a DVD.
IMPORTANT!
If the unit has been previously worked on by another facility or has been modified, please inform us when requesting a repair.
All logos and trademarks shown on this page are the property of GPX