Brother MFCJ480DW, MFCJ485DW, MFCJ460DW, MFCJ650DW, MFCJ880DW,
MFCJ885DW, MFCJ985DW, MFCJ775DW repair
Brother MFCJ480DW, MFCJ485DW, MFCJ460DW, MFCJ650DW, MFCJ880DW,
MFCJ885DW, MFCJ985DW, MFCJ775DW service

---
Brother MFCJ480DW, MFCJ485DW, MFCJ460DW, MFCJ650DW, MFCJ880DW,
MFCJ885DW, MFCJ985DW, MFCJ775DW dead, no power
Brother MFCJ480DW, MFCJ485DW, MFCJ460DW, MFCJ650DW, MFCJ880DW,
MFCJ885DW, MFCJ985DW, MFCJ775DW not feeding paper
Brother MFCJ480DW, MFCJ485DW, MFCJ460DW, MFCJ650DW, MFCJ880DW,
MFCJ885DW, MFCJ985DW, MFCJ775DW paper jam
Brother MFCJ480DW, MFCJ485DW, MFCJ460DW, MFCJ650DW, MFCJ880DW,
MFCJ885DW, MFCJ985DW, MFCJ775DW wont feed paper
Brother MFCJ480DW, MFCJ485DW, MFCJ460DW, MFCJ650DW, MFCJ880DW,
MFCJ885DW, MFCJ985DW, MFCJ775DW printer not detected
Brother MFCJ480DW, MFCJ485DW, MFCJ460DW, MFCJ650DW, MFCJ880DW,
MFCJ885DW, MFCJ985DW, MFCJ775DW Ink absorber full
---
This Page helps support the repair of the Brother MFC-J435W Wireless Color Inkjet All-In-One Printer. Additional similar models listed on this page also share the same design and we can service those as well.

We are an authorized Brother International service center qualified to repair these issues as well as others.



Contact us for more info.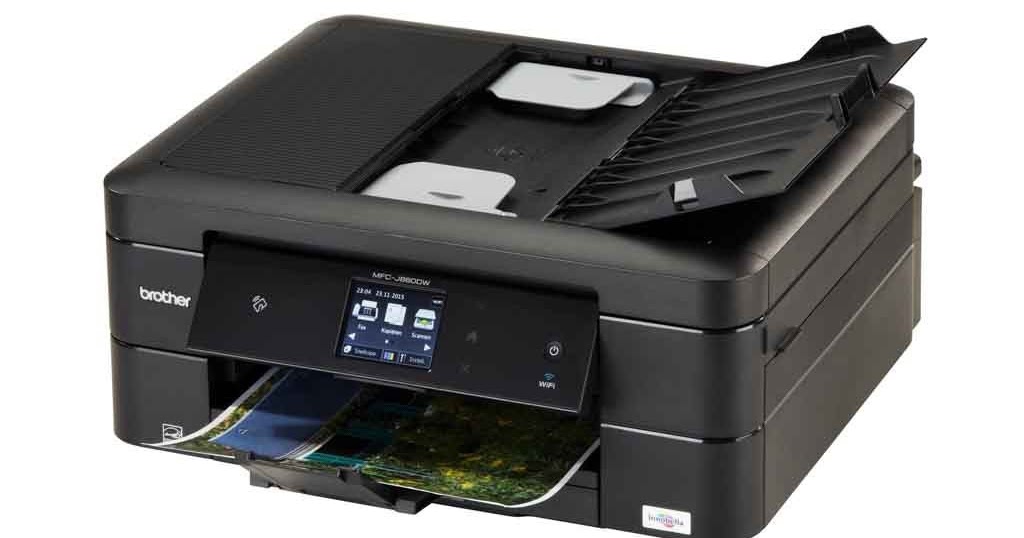 Front view of a Brother MFC-J880DW Printer
IMPORTANT!
If the unit has been previously worked on by another facility or has been modified, please inform us when requesting a repair.