Kenwood TS-930S, TS-930SAT, TS-940SAT, TS-940S repair

Kenwood TS-930S, TS-930SAT, TS-940SAT, TS-940S service

---
dead no power
no tx
distortion in tx audio
no display
no modulation
low volume
intermittent rx
loud hum
squeal in audio
low power out
No ALC
not transmitting
blows fuse
low rx
weak reception
fan not working
---
This Page helps support the repair of the Kenwood TS-930S, TS-940 type SSB transceivers manufactured 1982 - 1989.


Contact us for more info.
We are a non authorized Kenwood electronic repair center, capable of repairing these issues and others.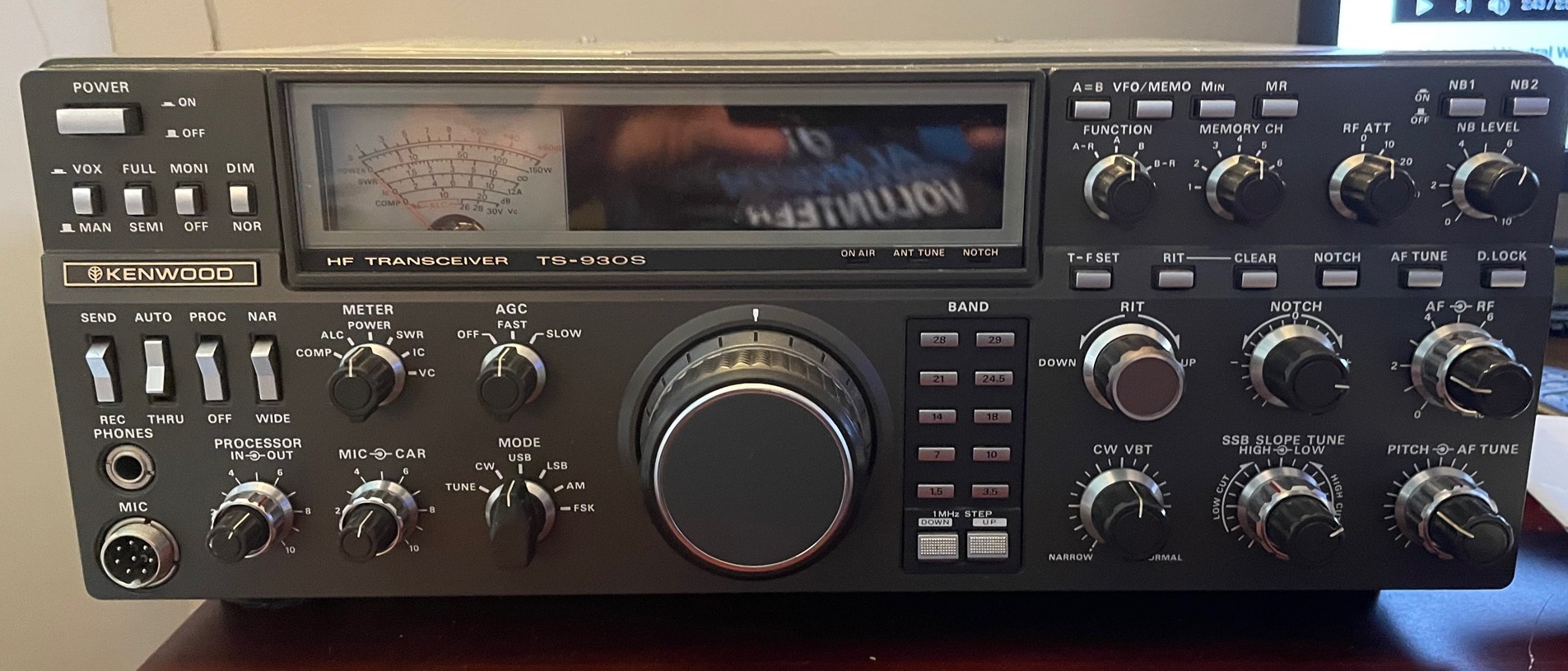 Front panel view of a Kenwood TS-930
IMPORTANT!
If the unit has been previously worked on by another facility or has been modified, please inform us when requesting a repair.