Symetrix 528E repair
Symetrix 528E service
---
528E dead no power
528E no sound
528E distortion
528E turns off
528E wont start
528E intermittent
528E loud humm
528E squeal in audio
---
This Page helps support the repair of the Symetrix 528E (1998-2004)
Single‑Channel Voice Processor.



Contact us for more info.
We are a non authorized Symetrix electronic repair center, capable of repairing these issues and others.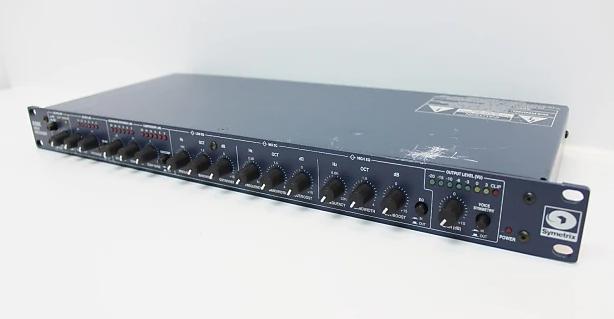 Picture of the Symetrix 528E
IMPORTANT!
If the unit has been previously worked on by another facility or has been modified, please inform us when requesting a repair.
All logos and trademarks shown on this page are the property of Symetrix