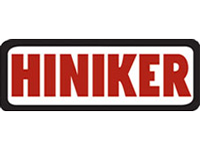 Hiniker 36014020, SR053116428 repair
Hiniker 36014020, SR053116428 service

---
Hiniker 36014020, SR053116428 dead, no power
Hiniker 36014020, SR053116428 intermittent
Hiniker 36014020, SR053116428 broken
Hiniker 36014020, SR053116428 blows fuse
Hiniker 36014020, SR053116428 not working
---
This Page helps support the repair of the Hiniker Snowplow wired remote Joystick Straight Plow Controller part no 36014020, SR053116428



Contact us for more info.
We are a non authorized Hiniker Snowplow accessory electronic repair center, capable of repairing these issues and others.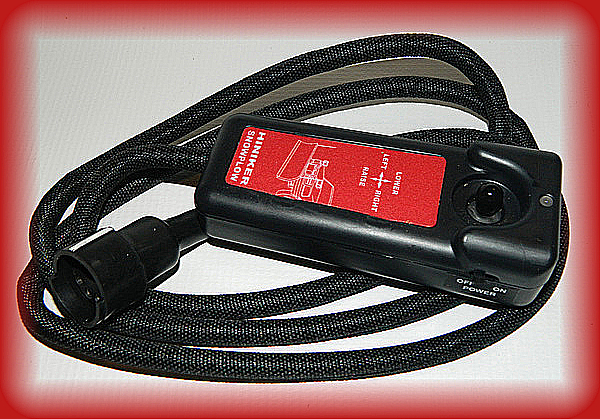 Front view of a Hiniker Snowplow remote control 36014020, SR053116428
IMPORTANT!
If the unit has been previously worked on by another facility or has been modified, please inform us when requesting a repair.