Radio Shack 21-1679, 53743CBA repair
Radio Shack 21-1679, 53743CBA service

---
21-1679 dead no power
21-1679 no sound
21-1679 distortion
21-1679 no display
21-1679 low volume
21-1679 intermittent
21-1679 loud hum
21-1679 squeal in audio
21-1679 buttons locked
21-1679 drifting
21-1679 off frequency
21-1679 weak reception
21-1679 No Tx
---
This Page helps support the repair of the Radio Shack 21-1679 40 channel handheld Citizens Band Transceiver with weather alert and 53743CBA battery pack.



Contact us for more info.
We are an authorized Radio Shack electronic repair center, capable of repairing these issues and others with the transceiver,
plus we can rebuild dead battery packs to full capacity.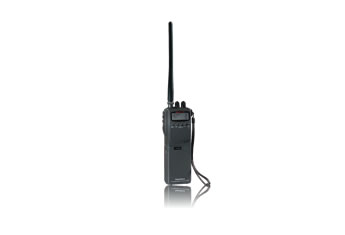 Front view of a Radio Shack 21-1679.
IMPORTANT!
If the unit has been previously worked on by another facility or has been modified, please inform us when requesting a repair.