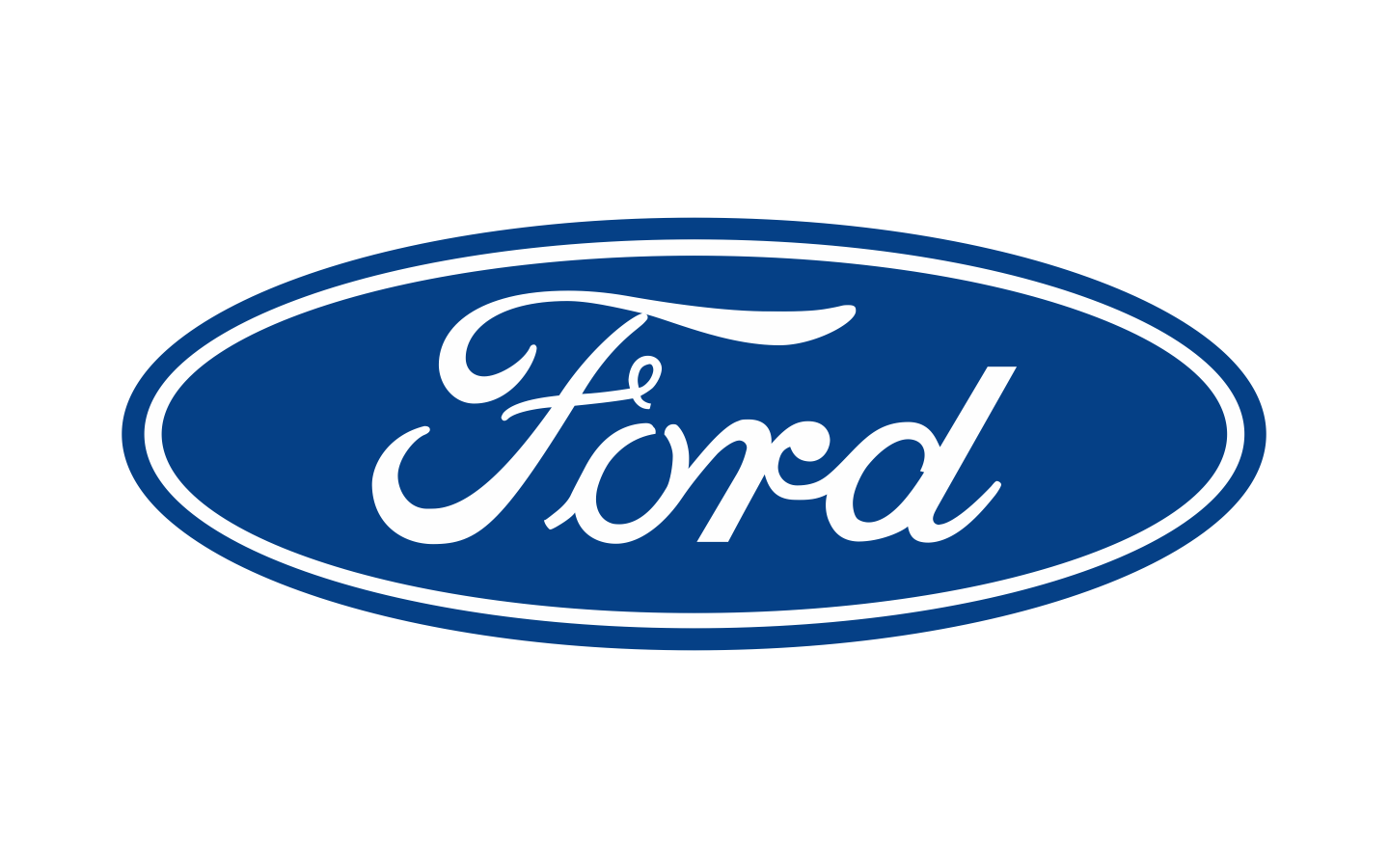 Ford 19B165-AB repair
Lincoln 19B165-AB service
Crown Victoria 19B165-AB service
---
19B165-AB dead no power
19B165-AB no sound
19B165-AB distortion
19B165-AB turns off
19B165-AB low volume
19B165-AB intermittent
19B165-AB loud hum
19B165-AB squeal in audio
---
This Page helps support the repair of the Ford Lincoln Mercury Crown Victoria
AM/FM car stereo cassette deck with dolby and JBL external amp (and some CD)
(1988-2006) E8LF-19B165-AB,E9LF-19B165-AB,FOLF-19B165-BA, FOLF-18C815-BC




Contact us for more info.
We are a non authorized car audio electronic repair center, capable of repairing these issues and others.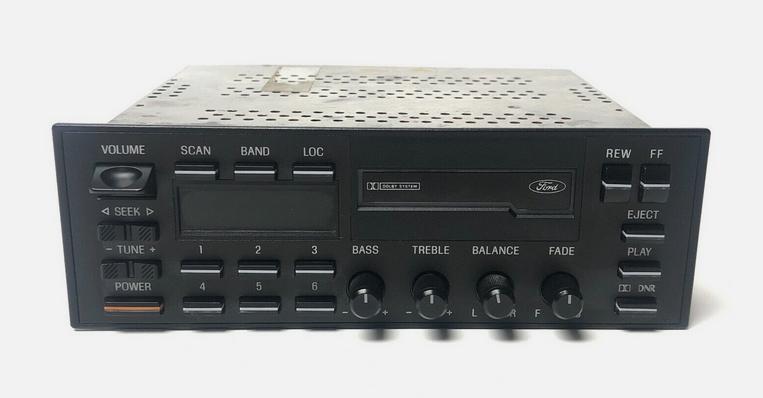 Front panel view of a Ford E8LF-19B165-AB (1988)
IMPORTANT!
If the unit has been previously worked on by another facility or has been modified, please inform us when requesting a repair.